Big congrats to our network partner EE who have bagged the Mobile Choice Consumer Awards this year for 'Best Network of 2015'.
Voted 100% by the public, this award is a reflection of EE's popularity across the UK and the success of its future-ready network. Over 80,000 people were polled in this survey about coverage, tariffs, commitment to its consumers and introduction of innovative services.
What WOWed EE's Users
According to MobileChoice, the UK's most comprehensive smartphone and tablet magazine, consumers liked the "comprehensive coverage" by the network and found the introduction of new services such as WiFi Calling and WiFi on the London Underground fresh and useful.
Currently, EE covers over 90% of the UK's population covered, and has the country's biggest 3G network too. It was the first to introduce the advanced technology 4G to the UK and has not stopped with that - there's 4G+ (double the speed with the 4GEE Extra Plan) and double speed 4GEE (which is like having home fibre broadband everywhere you go)  too!
Fact: EE has more RootMetrics reliability wins than any other UK network.
More innovations from the network such as multi-screening with the EE TV and the 4GEE Action Cam have caught the consumers' eye, according to MobileChoice, but what really hit it big was EE's £1 streaming service with Wuaki.tv.
4GEE Action Cam: Connected Gadget Of The Year
The world's first 4G action cam from EE has won the Mobile Choice Consumer Awards' 'Connected Gadget of the Year' Award, beating contenders such as LG's G Watch R, Microsoft's Surface 3 keyboard and stylus; and Samsung's VR Headset and wireless charger!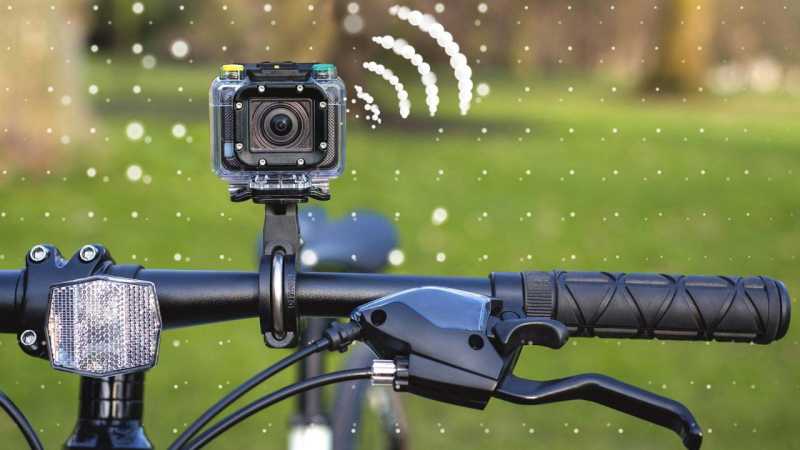 Even as EE sets the bar by announcing it will make an investment of over £1.5 million a day for the next 3 years, Chitter Chatter stands behind them as specialist partners and trusted advisers to over one million satisfied customers, looking forward to more big wins and achievements in the years to come!